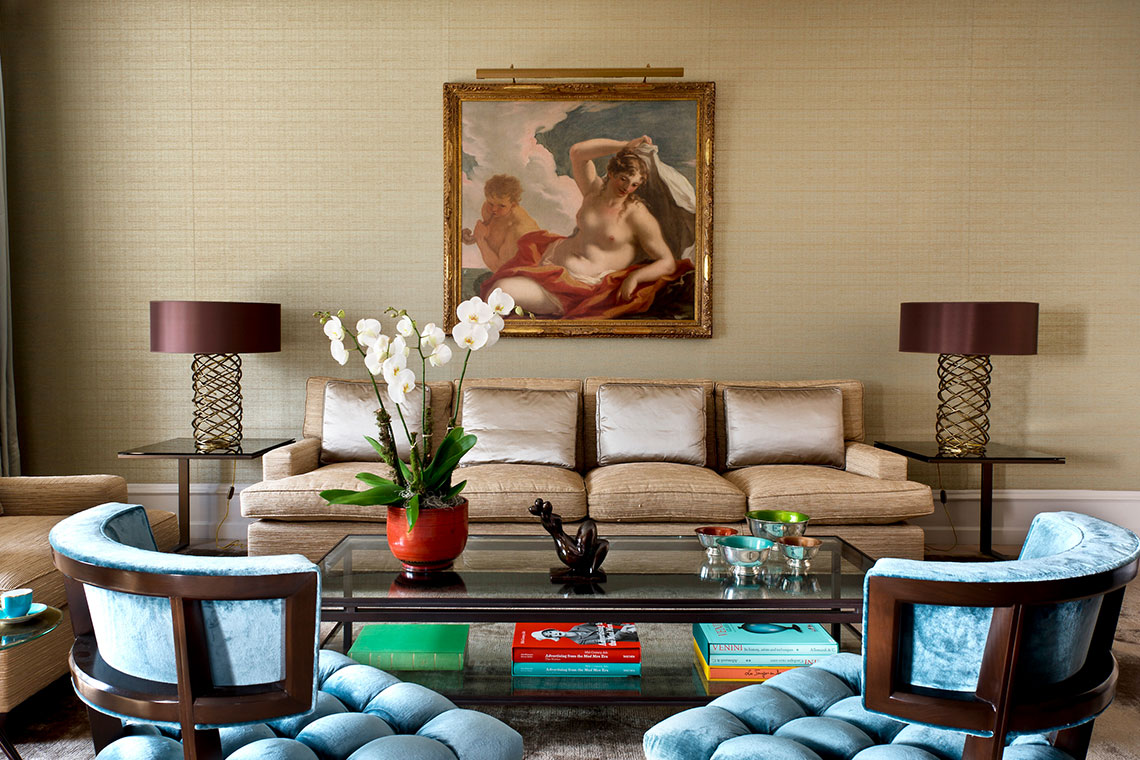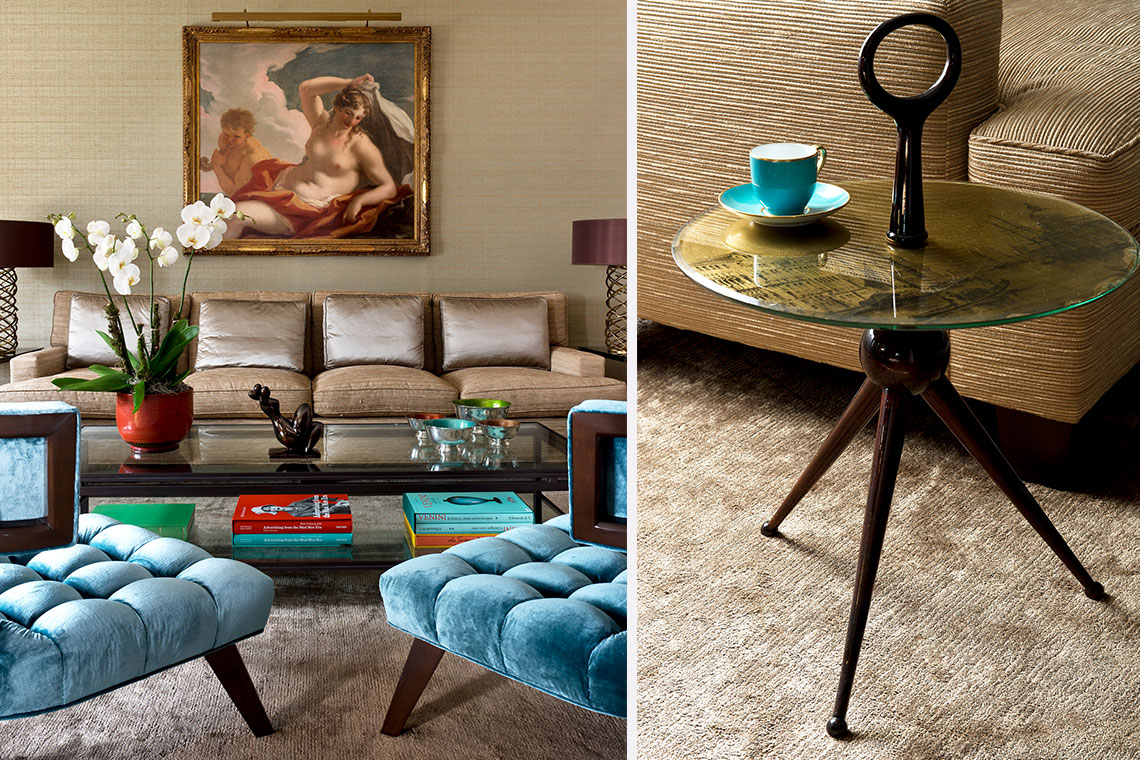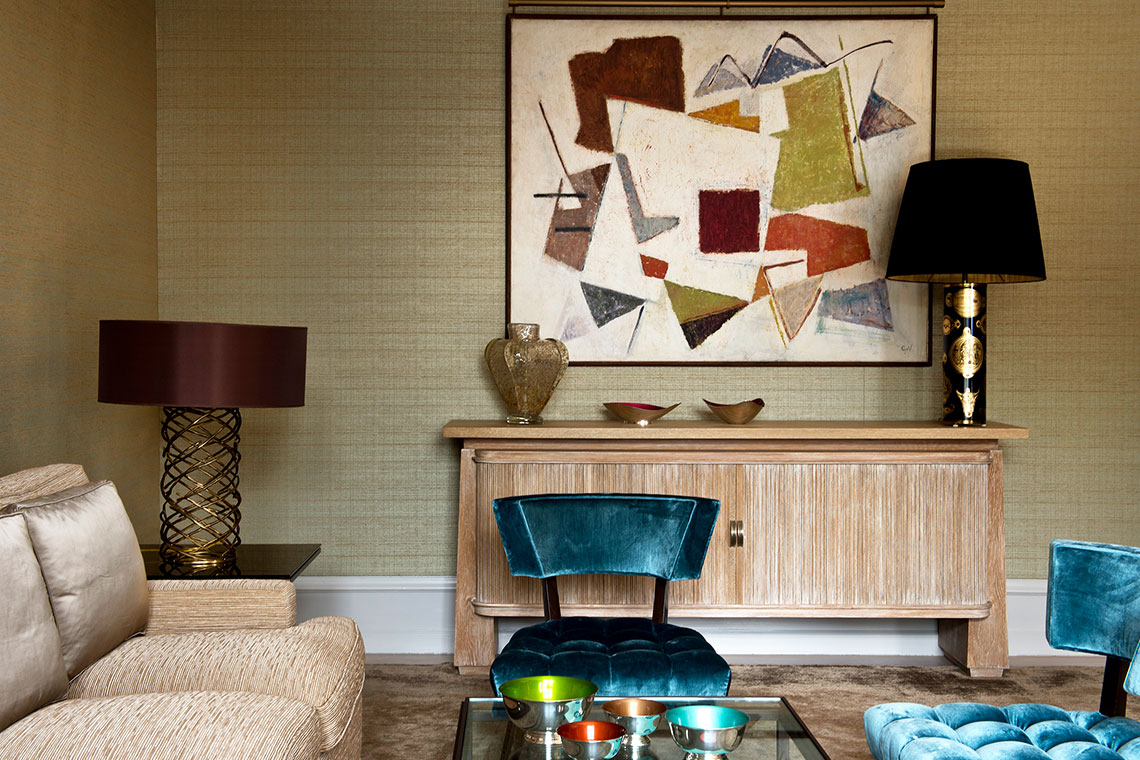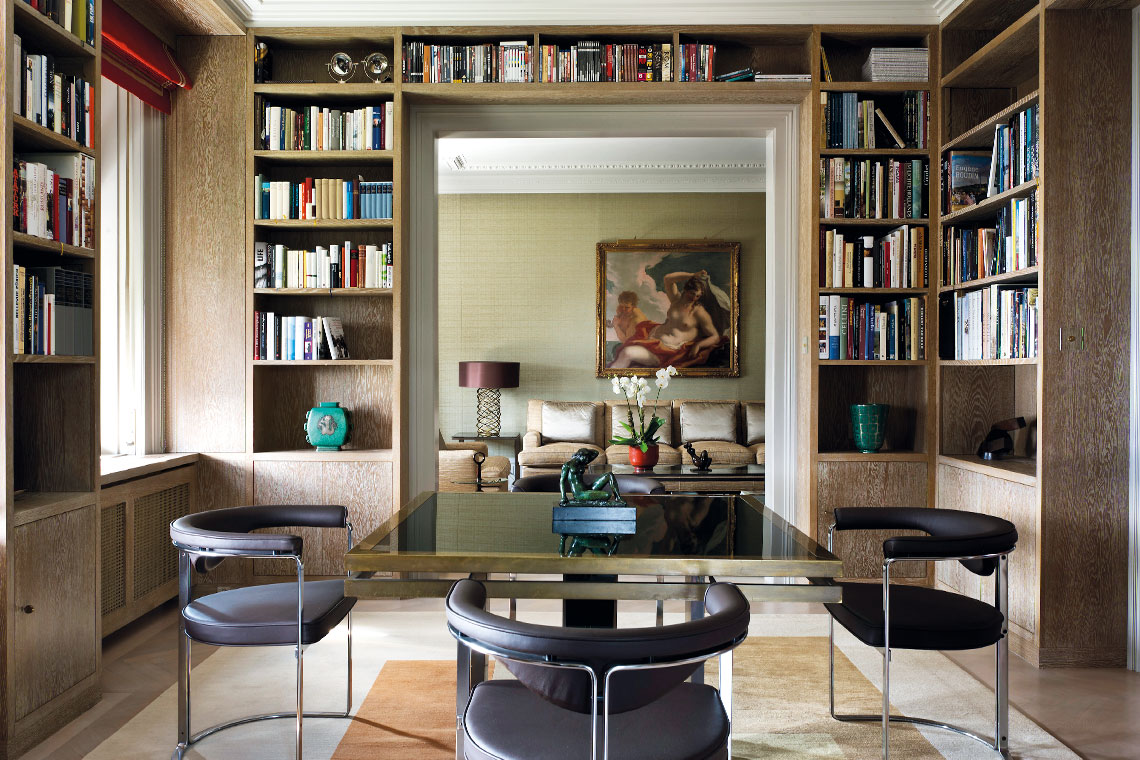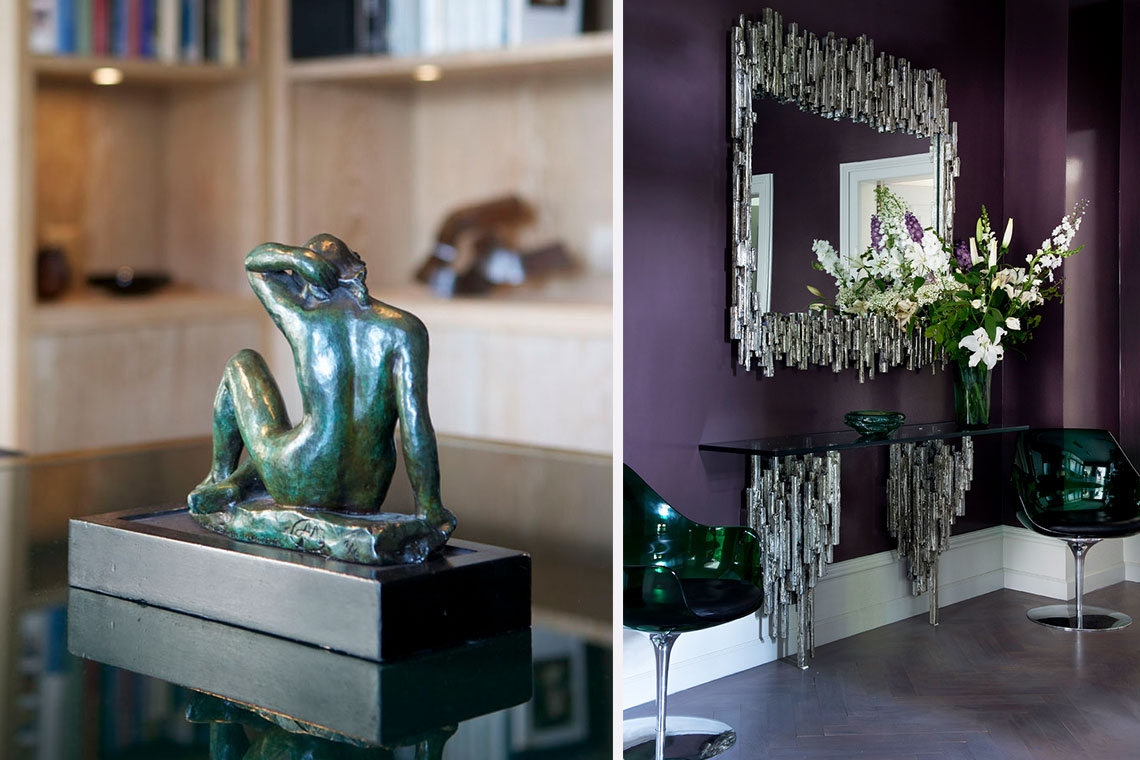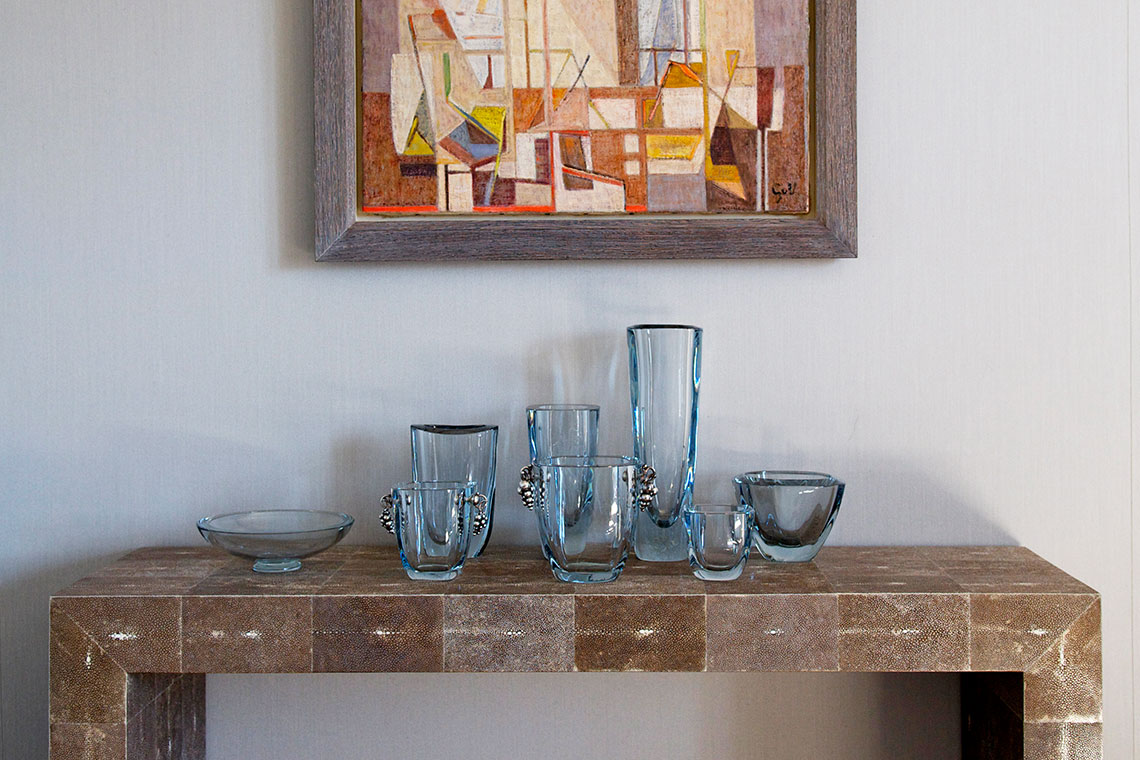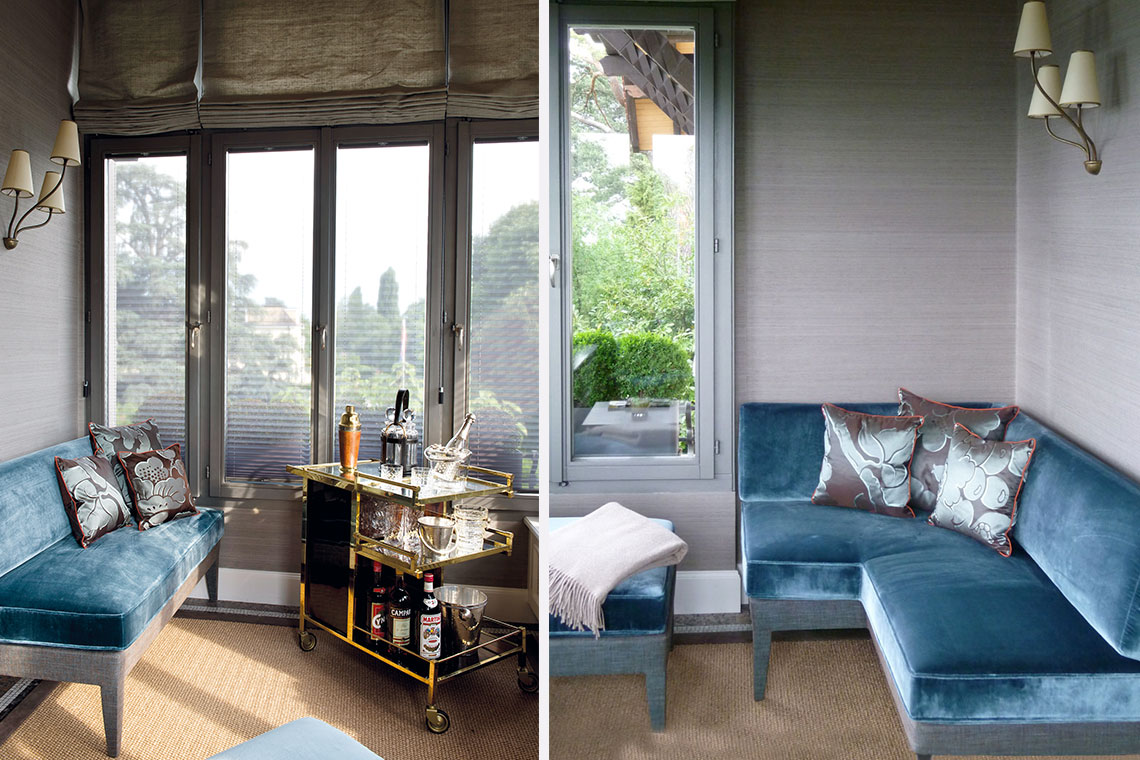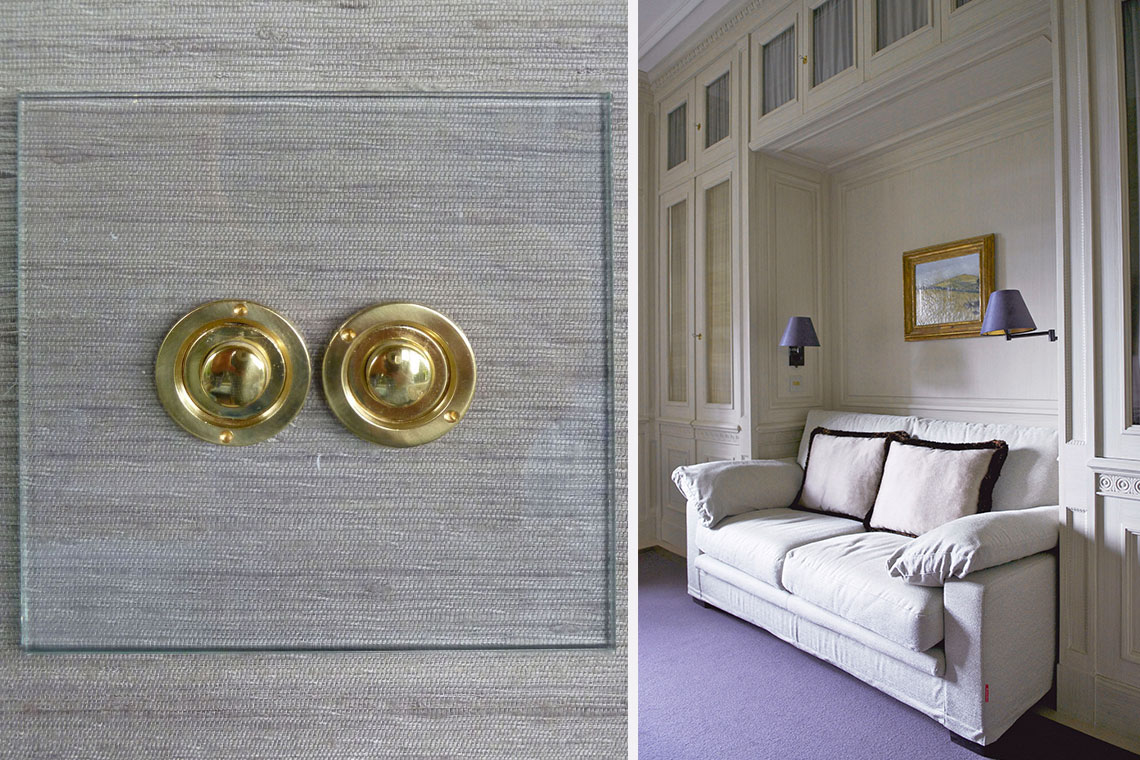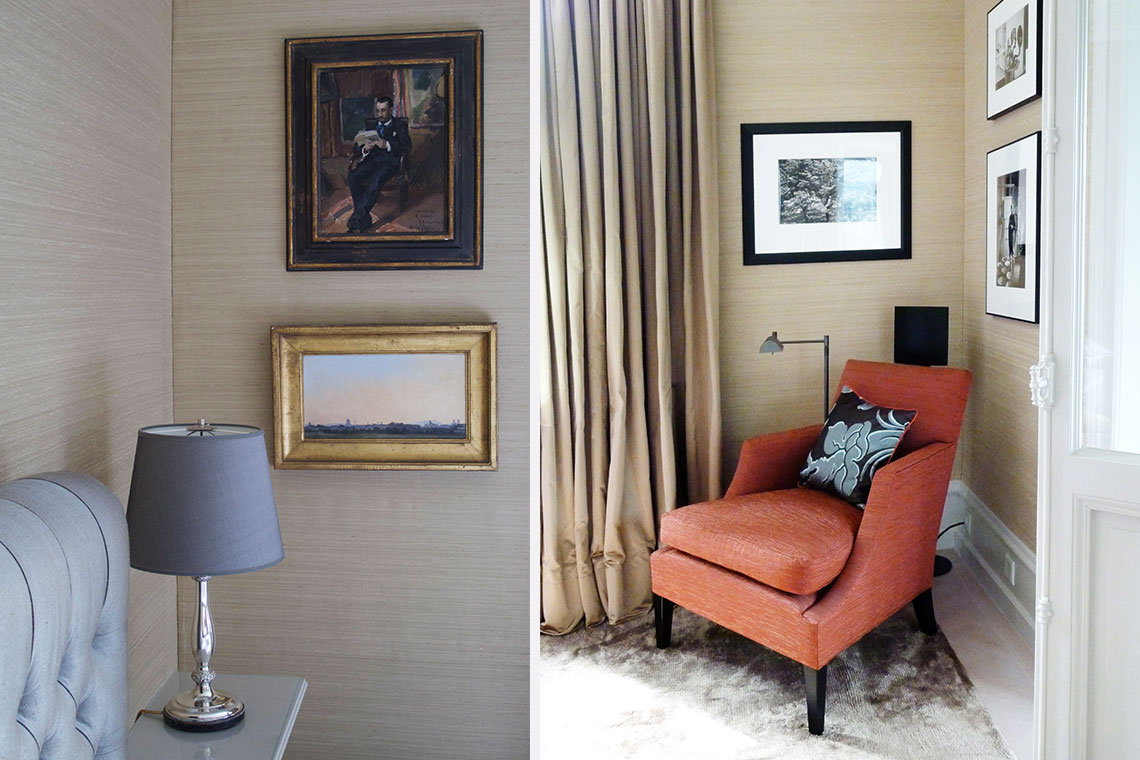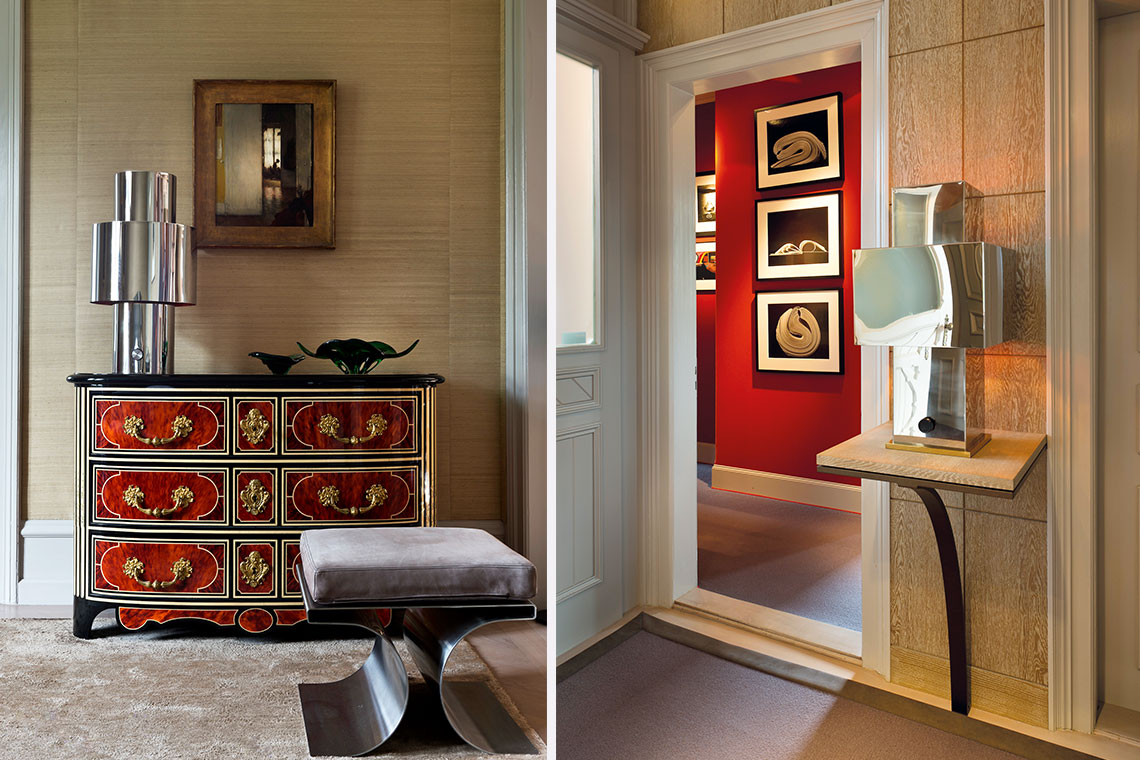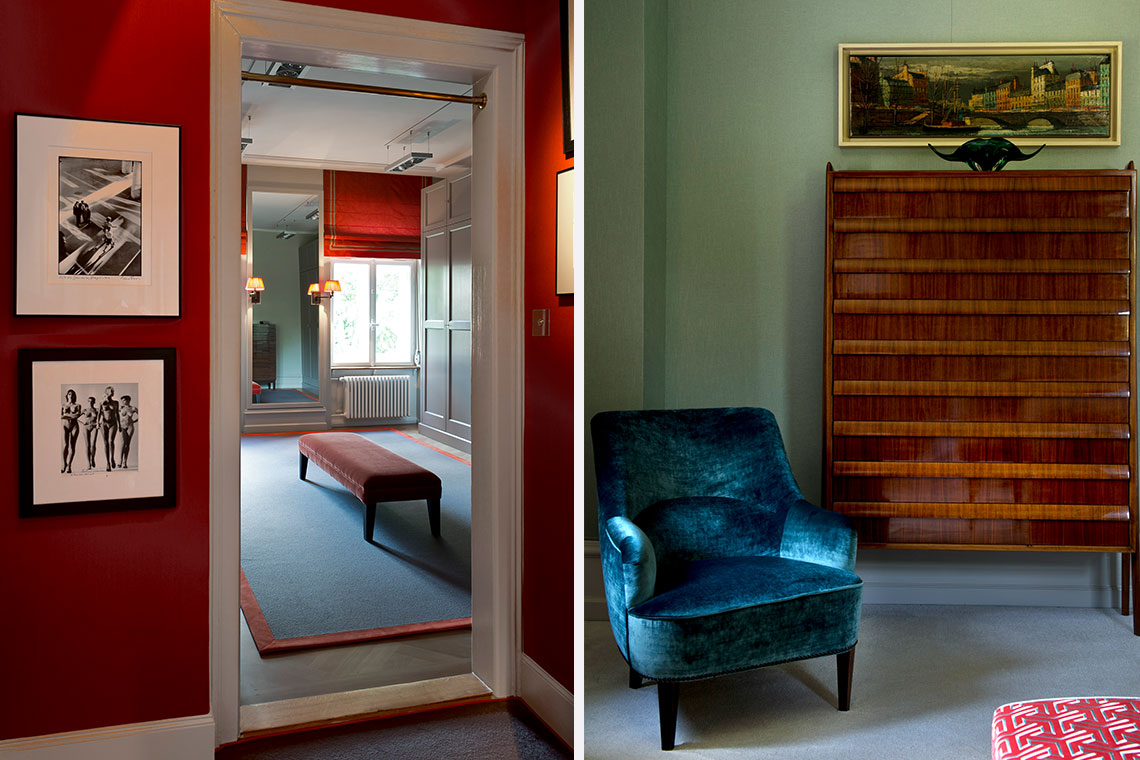 Villa Julie, Kuesnacht - More Info

His home on Lake Zürich is "a source of tranquility" for him, says the art dealer. "The first time I visited this quietly self-possessed house," he recalls, "I felt an astonishing calm and serenity, which was exactly what I needed to counterbalance my hectic professional life." It is easy to imagine the therapeutic effect on the psychiatric patients who came here for treatment at the beginning of the twentieth century.
The Villa on the Lake, as it is known today, was built for August Bebel, cofounder of the Social Democratic Party of Germany, in Küsnacht in 1897. It was originally named Villa Julie after Bebel's wife. The couple lived one flight up and rented out the apartments on the other floors.
Alongside his political career, Bebel owned a factory that made door and window handles out of buffalo horn and brass. The factory supplied the handles for Bebel's own house, and most of them are still in place.
Bebel later sold the house to Theodor Brunner who, like his colleague Carl Jung, had a psychiatric practice in Küsnacht, and it became part of Dr. Brunner's sanatorium. Among the many distinguished patients who spent time recovering in the Villa Julie were several kings of Siam.
For his Küsnacht residence the art dealer opted for a more restrained style than in his nineteenth-century Gründerzeit apartment in Vienna with its elaborate stucco ceilings and Louis XVI furniture. Sabine Kreuzspiegl and Christian Satek from Mirror Interior transposed the discreet charm of the architecture to the interior design, achieving a cohesive balance through the harmonious use of color, materials and forms. The décor, furniture and artwork reflect a subtle mix of styles as represented by historical collectibles, modern classics, contemporary design, and the client's own art collection.