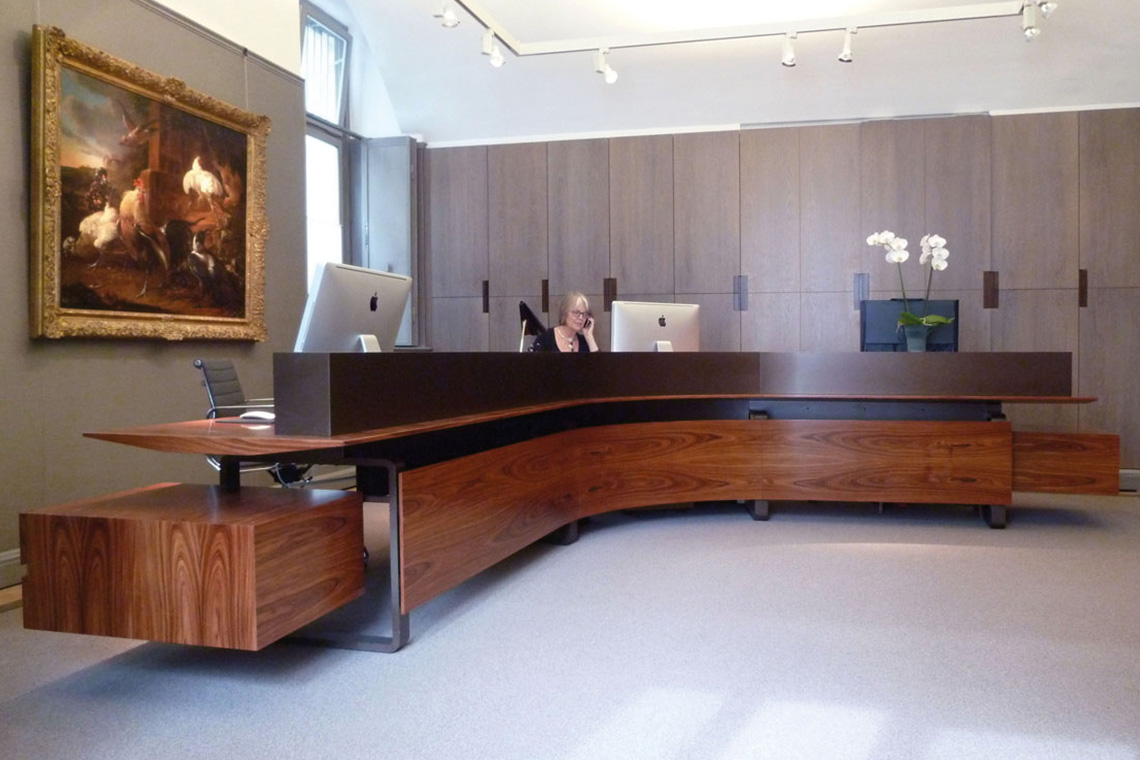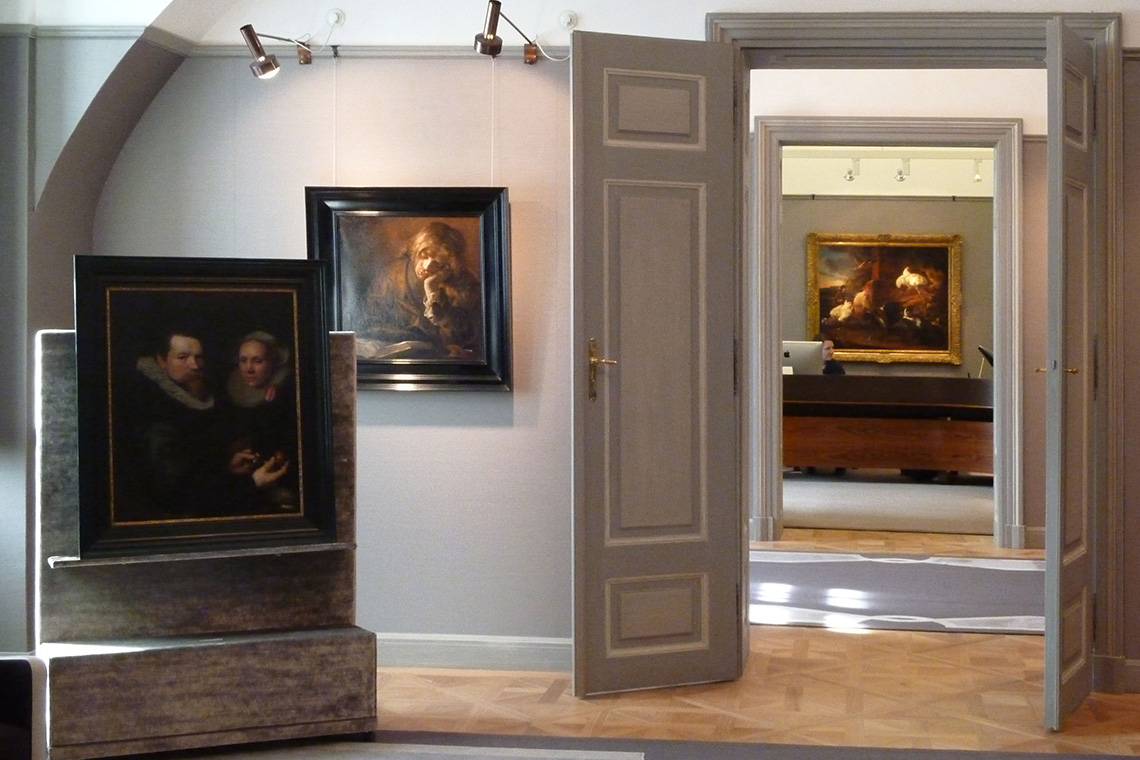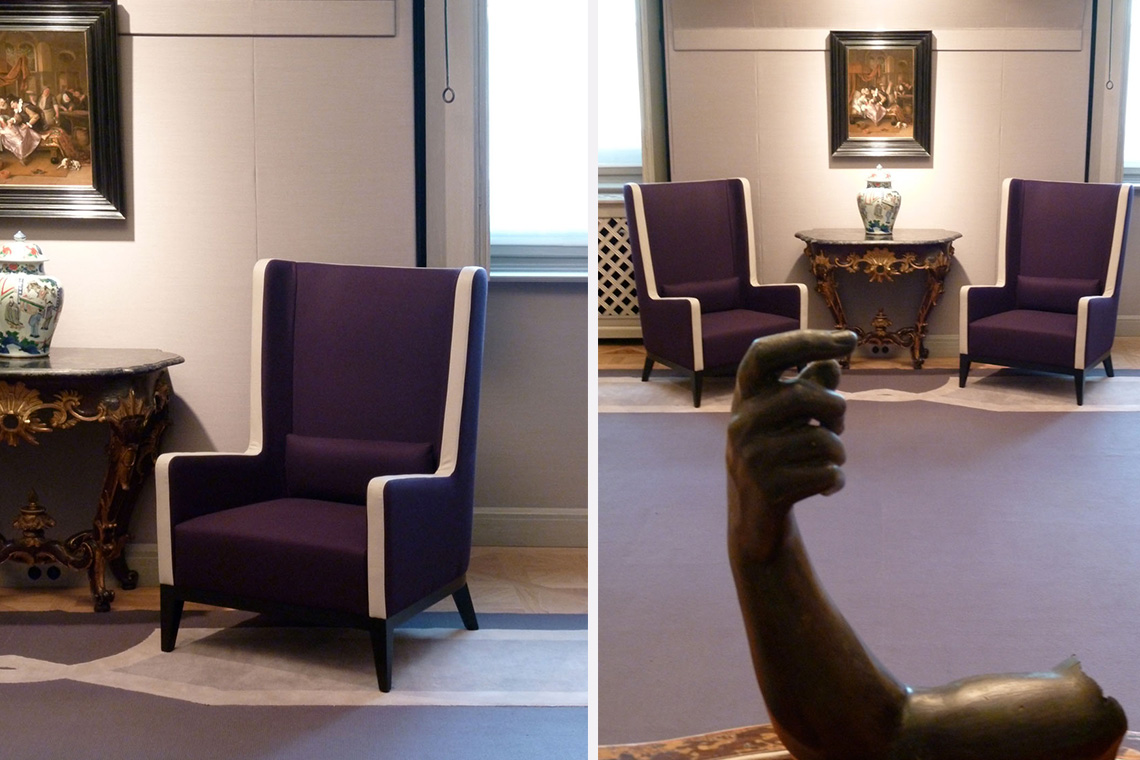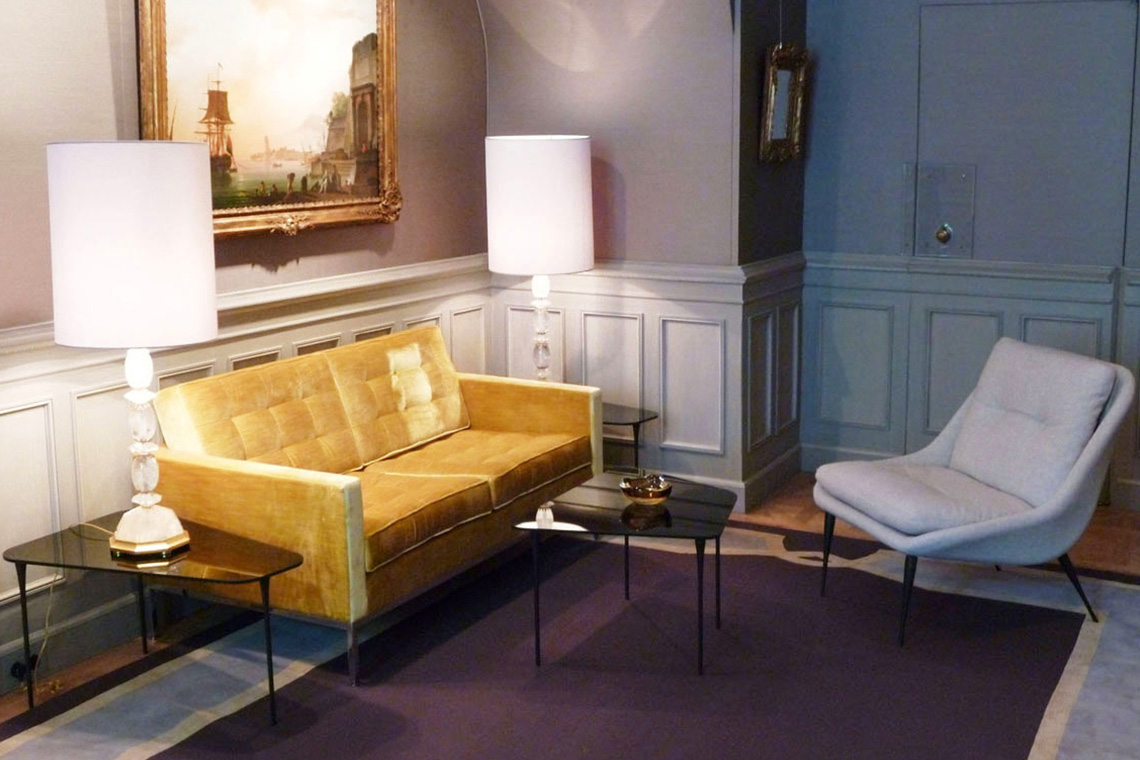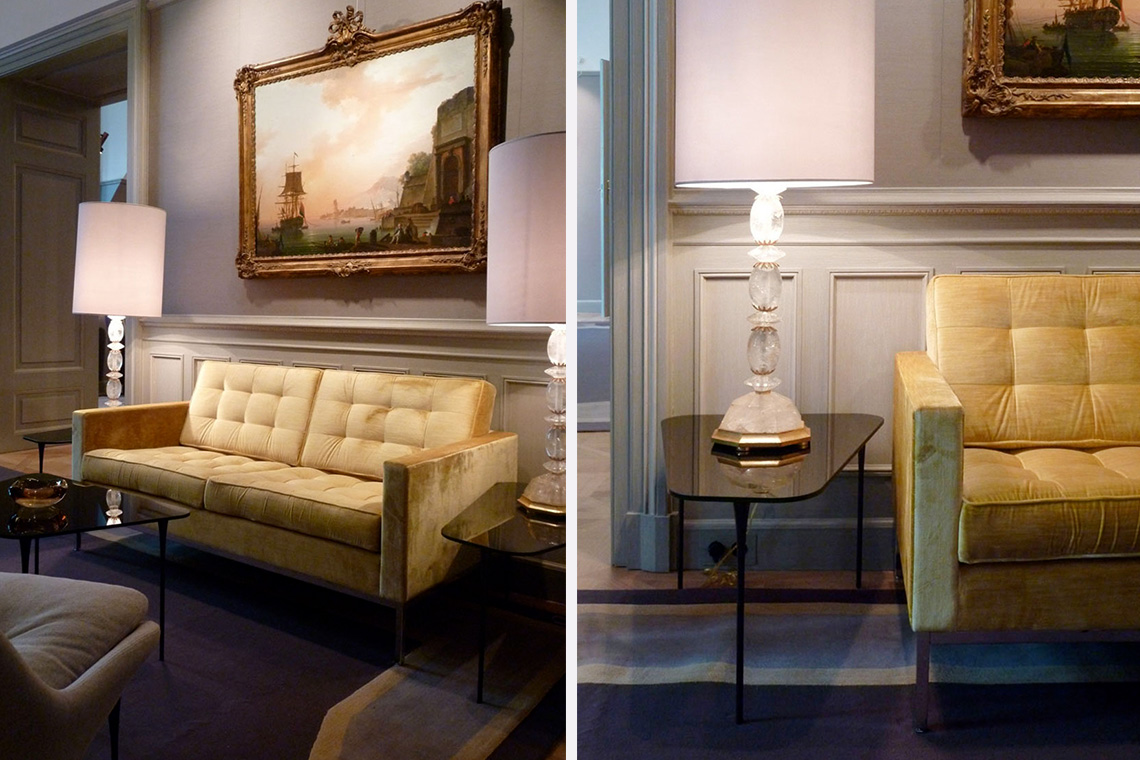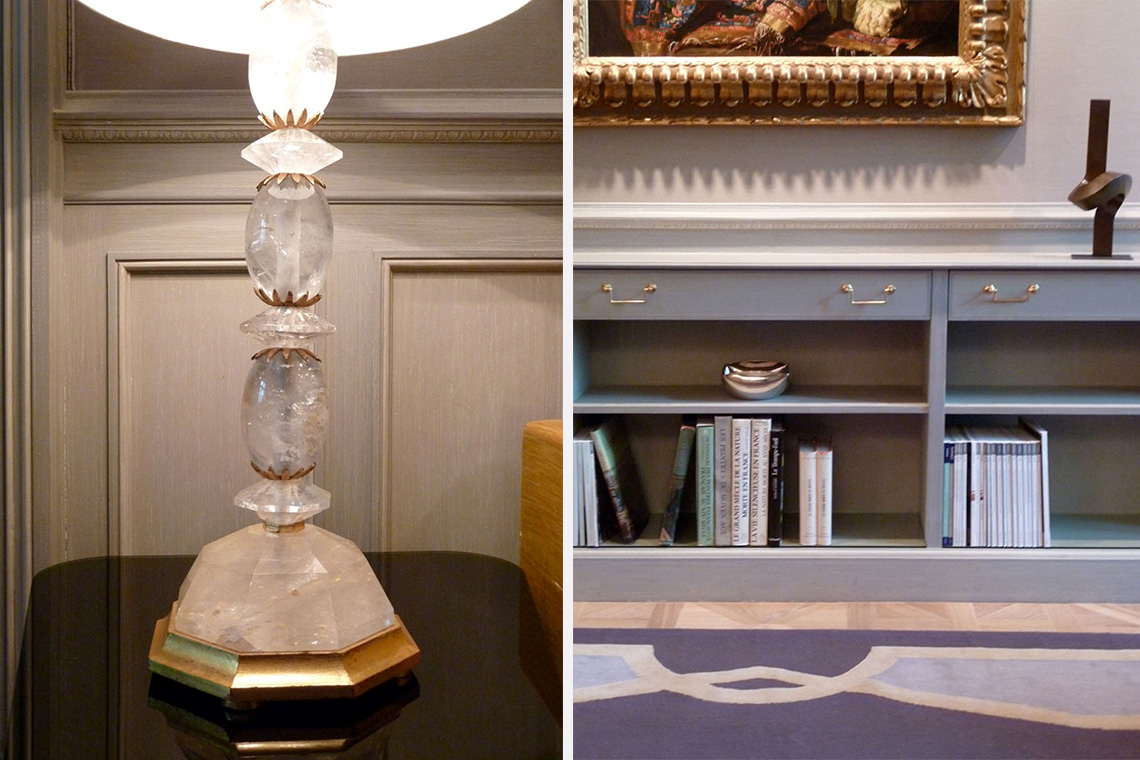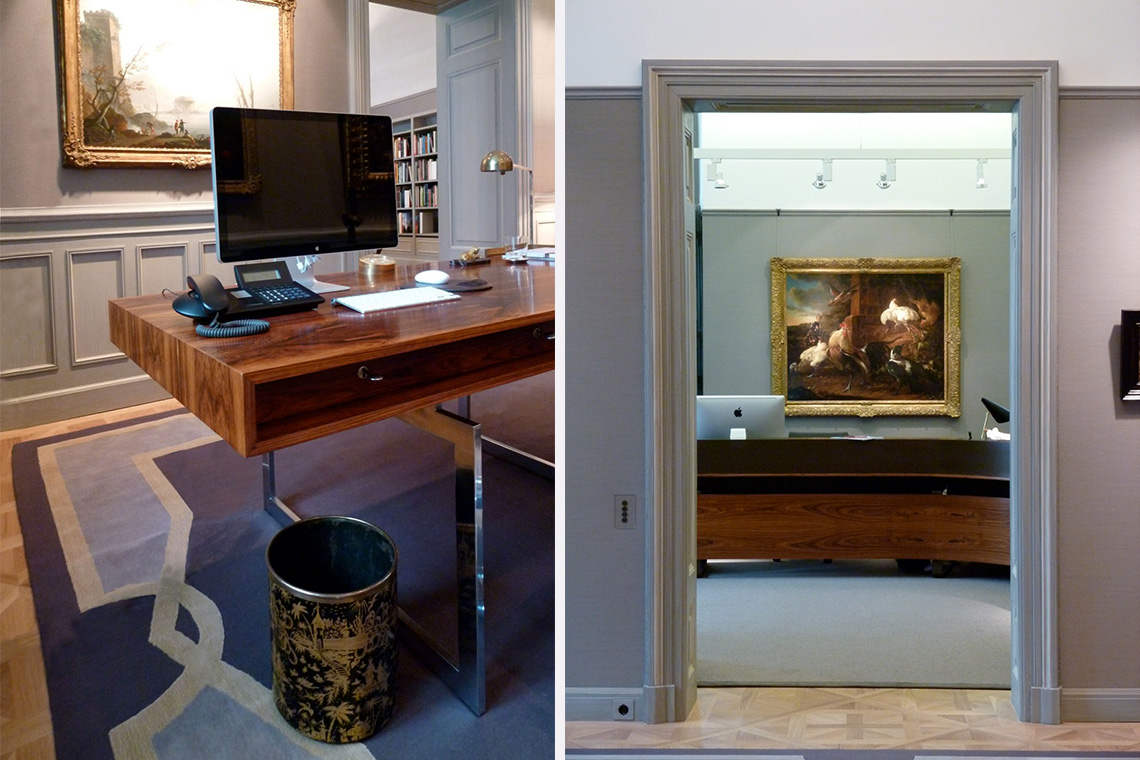 St. Lucas Gallery - More Info

A Fresh Take on the Old Masters

The St. Lucas Gallery has been housed since 1919 in the Baroque palace of the Margrave Pallavicini family directly opposite the Vienna Hofburg. Owner Roman Herzig, a specialist in Old Master paintings, commissioned Sabine Kreuzspiegl and Christian Satek from Mirror Interior to create a contemporary look for the gallery his grandfather founded.

The spatial architecture and vaulted ceilings serve as a reminder of the gallery's illustrious history and form a suitable frame for the exhibited works of art. The combination of modern design elements with furniture and art objects from the 1940s through the 1960s provides a stimulating counterpoint to the elegant backdrop of the hand-painted wainscoting and silk-hung walls. The color scheme is made up of well-harmonized grey tones.